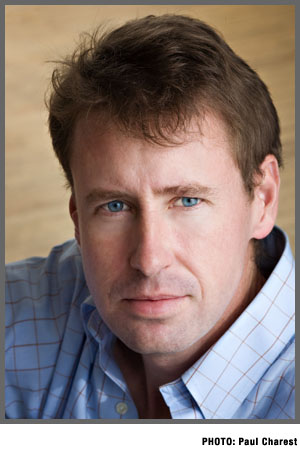 Tom Zoellner is the author of The Heartless Stone: A Journey Through the World of Diamonds, Deceit and Desire, an investigation into the diamond business reported from six continents, named a Notable Book of 2006 by the American Library Association. He was also the co-author of the New York Times bestselling book An Ordinary Man. Tom has previously worked as a contributing editor for Men's Health magazine and as a reporter for the San Francisco Chronicle. He grew up in Arizona and is currently living in Hanover, New Hampshire.
Email Tom at contact@tomzoellner.com
NEW YORK
Thursday, March 5, 7 p.m.
McNally Jackson Bookstore
50 Prince St
New York, NY
TUCSON
Sunday, March 15, 10 a.m.
Tucson Festival of Books
University of Arizona
Tucson, Ariz.
PHOENIX
Monday, March 16, 7 p.m.
Changing Hands Bookstore
6428 S McClintock Dr
Tempe, Ariz.
KANAB
Tuesday, March 17, 7 p.m.
Willow Canyon Outdoor and Bookstore
263 South 100 East
Kanab, Utah